Gallery
We consider the whole label Environment, Aesthetic Beauty & Appeal. Material and Texture bring Life, it add Dimension and Interest to entire product.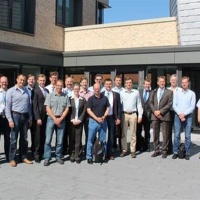 Annual Company Meet
The family meet for year 2016 was held on 19th September 2016. The participation was above 200 and all had a grea time.
View gallery for more photos.
4 Photos »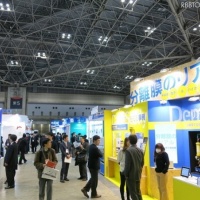 7th International Conference
We participated for the 7th International Conference held at UAE on 22nd October 2016. It was a great opportunity to exhibit our products and understand the latest trends. Our CEO also delivered a speech to the people who gathered to visit the expo. Surprise gifts and games were also arrang
8 Photos »